Roger Federer and Rafael Nadal are set to square off on 1/29

.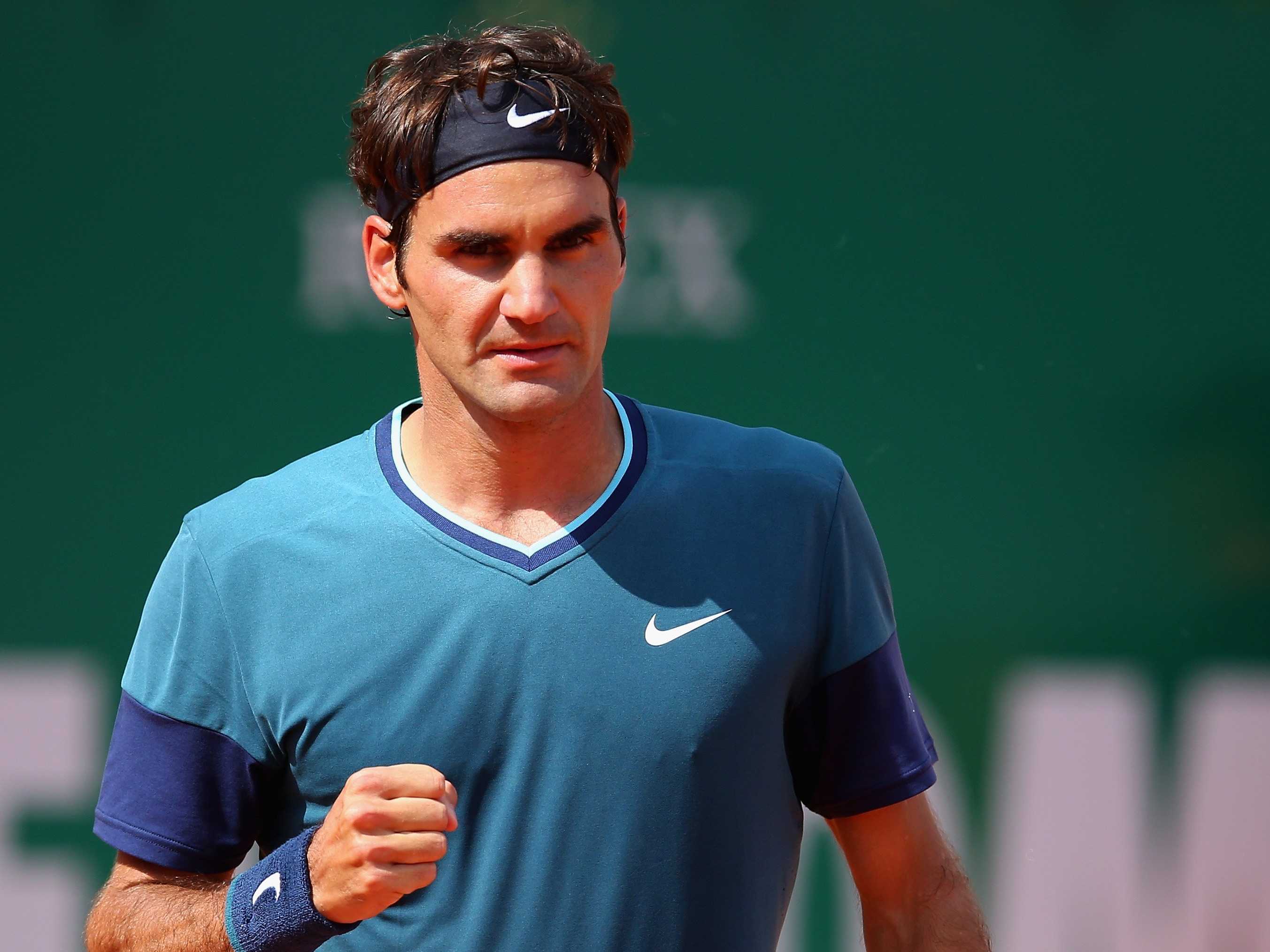 The only other time they played each other at a Happy Slam final was in 2009. Obama had just been inaugurated and Nadal was just 22 years old to Federer's 27. In a gritty, five-set thriller, Nadal persevered, winning his first hard court slam title and asserting himself as more than the King of Clay. But since 2011, they haven't met at a slam final once. 

Their era of domination, an era in which 26 out of the 32 major titles between Wimbledon 2003 and French Open 2011 were taken by one of them, seemed a feat of the past.
Now fans have the chance to see them together once more at a major final.
On Thursday night, Federer won his semifinal match against fellow Swiss Stan Wawrinka  7-5, 6-3, 1-6, 4-6, 6-3 to head to his first Australian Open final in six years. 
Twenty-four hours later Nadal won his semifinal over Grigor Dimitrov 6-4, 5-7, 7-6(5), 6-7(4), 6-4 after fighting toe-to-toe for almost five hours.
Even more remarkable in the fact that both men are back in tour after months of injury layoff, Federer for his knee and Nadal for his wrist.
Federer v. Nadal promises to now be a blockbuster final down under. Coupled with the women's final of Venus Williams v. Serena Williams, it is a slam for throwbacks and nostalgia, with the great veterans still playing the highest quality of tennis on the court.
Nadal is one of the fittest athletes on the tennis tour, and in his semi-final was able to stay strong deep into the fifth set, pouncing on a break of serve by his opponent at 5-4, allowing Nadal the chance to serve for the match. On third matchpoint, he converted and fell to his knees, kissing the ground. It is the first time he has been in a grand slam final since the French Open in 2014, where he beat Novak Djokovic to win his 9th French Open title and 14th overall Grand Slam.
Former world number 1 Andy Roddick has called the final matchup a real-life fairytale.
"It might be, as far as history goes, the biggest match ever in Australian Open history — and maybe grand slam history (…) But on top of what an achievement it would be for Roger, since we're playing in hypothetical dream world, if Rafa somehow gets there and the historical context of that match, if it becomes 17-15. (…) With the French Open next as far as total grand slams (won) or 18-14, that's such a big difference in their historical march for both those guys."
In their post-match interviews, both Federer and Nadal remembered their meeting in Nadal's home town Mallorca several months ago to open Nadal's tennis academy. Nadal stated:
"For me it's a privilege. It's a very special thing for both of us to be in the final of a major again, have another chance to compete against each other, after many years having some problems. I have been with Roger in the opening of my academy in Mallorca. He came for the opening. Just can say thank you very much to him for that amazing moment he gave us, for everybody in my small village. We were talking, we were supposed to play an exhibition match. He had the injury with his knee, I had the injury with my wrist, so finally we didn't make [it], just so some shots with the kids. Both of us, we never felt we gonna be here again in the final of Australia. So we feel very happy and I hope you feel happy too."

Statistics
H2H all matches: 23-11 to Nadal
H2H at the Australian Open: 3-0 Nadal
H2H on grass: 2-1 Federer
H2H on hard courts: 9-7 Federer
Despite the legendary status of their rivalry, the head-to-head has been lopsided in Nadal's favour. Take away Nadal's beloved clay surface though, and it starts to look more even. On hard courts, Federer leads their H2H 9-7. This, coupled with the fact that the Australian Open conditions are faster than previous years, gives Federer more of a chance than the Nadal-Federer overall H2H suggests. Nadal has however won all 3 of their previous Australian Open encounters, 1 in a final (2009), and two in semifinals (2012, 2014).