MELBOURNE PARK – Tennis Australia will consider the future to be looking bright as three teenagers, Jaimee Fourlis (17), Destanee Aiava (16) and Omar Jasika (19) secured wildcards for the 2017 Australian Open.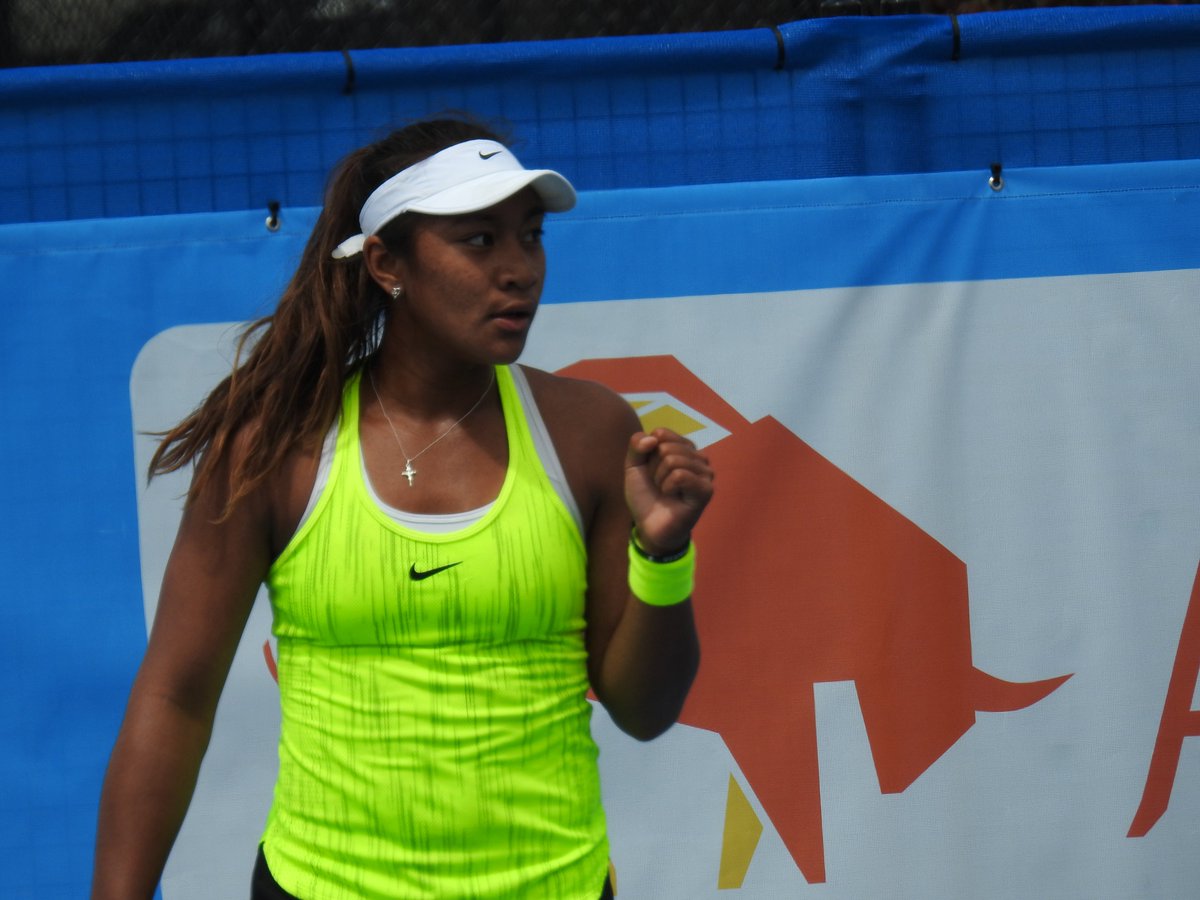 A first-round loss at the Australian Open would earn each of them around $38,500, which might be one of the largest chunk of prize money in their careers so far. But they're all determined to go even further.
"I don't really care [who I draw] (…) It'll be an amazing feeling playing in front of a home crowd", said Melbournian Jaimee Fourlis after winning the final of the Australian Open Women's play-offs on Sunday (Dec 19). She defeated Abbie Myers  7-6 (8-6) 7-5. Fourlis has been training with former world number 1 and fellow Aussie Sam Stosur.
16-year-old Destanee Aiava (World No. 388 and Aus. No. 8), who defeated Fourlis in the under-18 Australian Championships final, has secured the second wild card. Aiava will be the first player born in the 2000s to play in a Grand Slam. She has stated her idol is Roger Federer and has set her sights on becoming number one some day.
Omar Jasika's (No. 367) route to a wild card was a difficult one. He was almost ousted in the first round when he was two sets and a breakdown. Having reached the final of the men's playoffs, he lost a first set tie break, during which he thrashed his racket for several seconds and was awarded a point penalty.
"I was trying to keep my cool as much as I can … [the racquet smash] released a lot of anger. When the new balls came out in the second set I started to find more rhythm … I started not missing a lot", he stated.
Jasika then clinically defeated John-Patrick Smith 6-7 (2-7), 6-2, 6-0, 6-4 to earn himself the wildcard. He previously reached the second round of the Australian Open in 2016.