Eric Bledsoe scored a career-high 40 points

.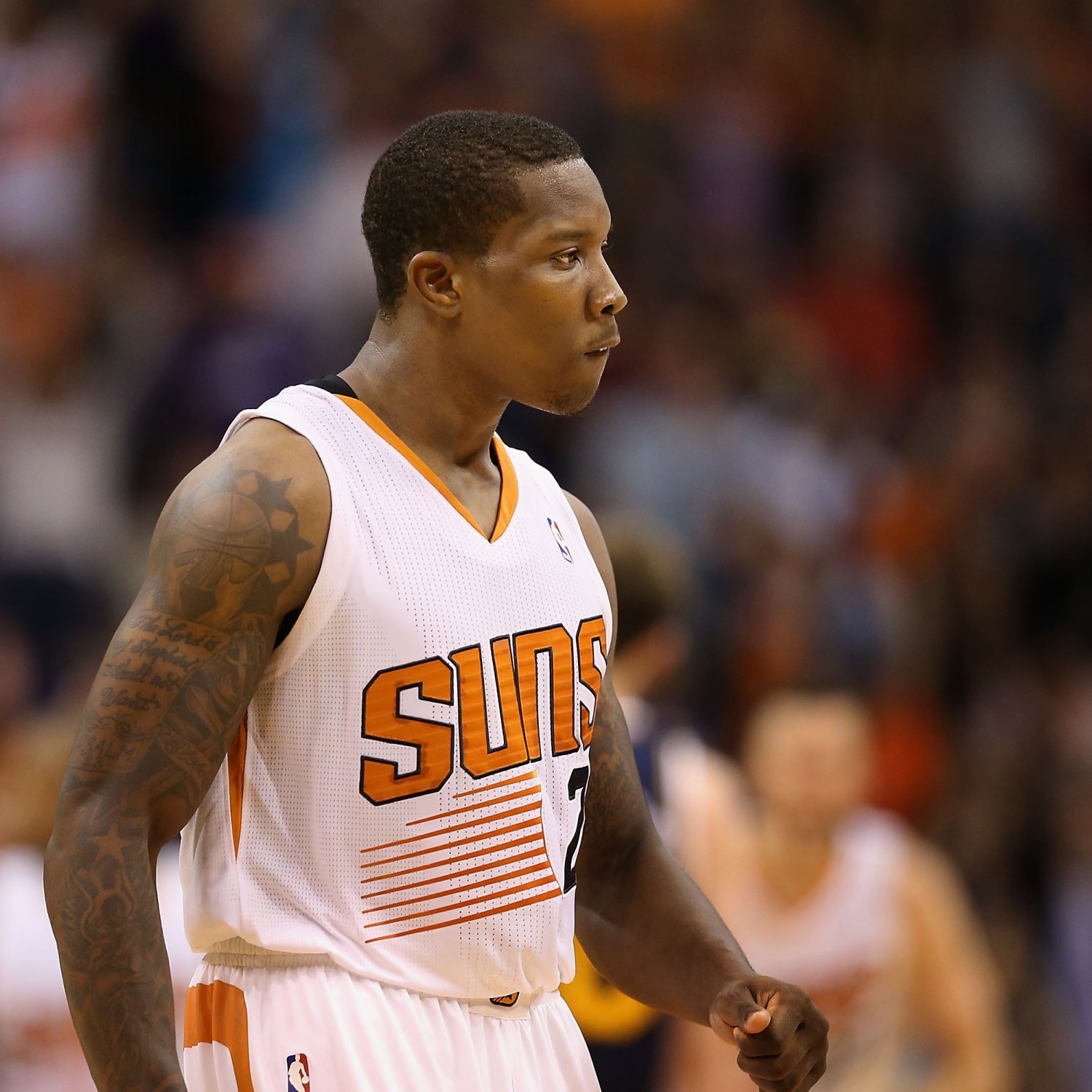 Could the NBA's fourth youngest team be finding their footing? Maybe at least against the East, with last night's win against the reeling Toronto Raptors(28-16) the Phoenix Suns(15-29) improved to 18-6 against Eastern Conference teams and now have a season sweep against the Toronto Raptors.
Eric Bledsoe finished with a career-high 40 points on 11 for 17 shooting to go along with 13 assists, Devin Booker added 20 points and Tyson Chandler scored 16 points and 9 rebounds in the win.
Phoenix coach Earl Watson said he thinks things are finally starting to come together for his young team.
"I wish I could tell you that we've really changed a lot of things, but we didn't," he said. "We just stayed with what we know works — transparency, accountability, tough love but unconditional love and the guys, it's all about them, so give them all the credit."
Meanwhile, Toronto although in second place in the East have been struggling as of late, dropping their third straight loss.Raptors All-Star Demar DeRozan led the team with 22 points but left with 1:30 in the fourth quarter after rolling his ankle.Kyle Lowry had 15 points but was ejected after a flagrant-two foul on Brandon Knight.With a little over a minute left in the game, Knight drove towards the key and Lowry made contact with Knight's head with a strong elbow.
"Honestly I thought he was going to go for a floater, I swiped across and hit his head," Lowry said. "He took another dribble. I'm not a dirty player and I already sent a text to him to apologize."
Phoenix's next game will be hosting the Minnesota Timberwolves(16-28) while Toronto will host the San Antonio Spurs (34-9), both games are Tuesday night