We look at five underrated free agents who can help your team
Finally, the MLB offseason can begin.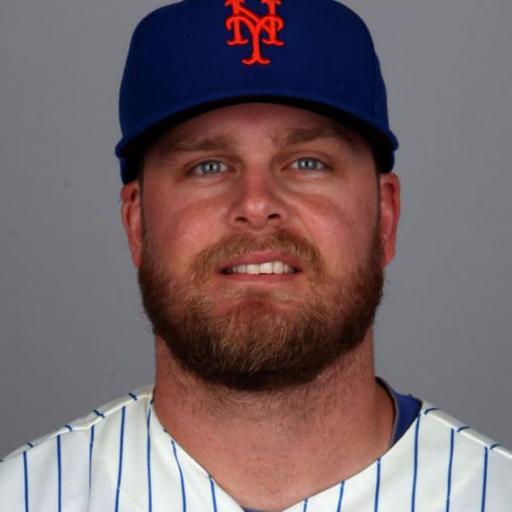 With the trade of Giancarlo Stanton and the signing of Shohei Ohtani, the hot stove is finally heating up. We're just a few weeks away from the new year, which means spring training is getting closer and closer. The rumors have been swirling about top stars like Eric Hosmer and Yu Darvish, but those kinds of blockbuster signings won't be possible for every team. Here are five valuable players on the free agent market, that won't break the bank to get.
Carlos Gonzalez– OF
CarGo is placed at #5 on this because despite being a bargain, his career track record will still cost teams more than the next four guys on this list. And that track record is what will draw teams to the former All-Star. There's no denying the terrible season that CarGo had in 2017. It was career worst, with the exception of his rookie year in 2008 with the Oakland Athletics. This is certainly some risk in signing CarGo, both in terms of health and performance, but it's a risk any team should take. Gonzalez won't be looking for a multi-year contract, but will instead be looking for a bounce back, en route to a bigger payday next winter. Whether it's a contending team looking for a power bat in the outfield, or a smaller market team looking to flip him for prospects at the trade deadline, CarGo brings all kinds of value.
Lucas Duda– 1B
There's an abundance of power hitting first baseman on the market this offseason. Upper tier names like Hosmer and Logan Morrison have garnered most of the attention, but there are two names on this list who could provide similar power, with little cost. In time with the Mets and Rays last season, Duda clubbed 30 home runs. While nobody will mistake his batting average for that of Hosmer's, Duda could be of great value for a team looking for cheap power and passable defense.
Huston Street– RP
Street is another former Colorado Rockie looking for redemption, in fact, he and CarGo were part of the same trade that brought them to the Mile High City. Just a few years ago, Street was one of baseball's most reliable and unheralded closers. The former Rookie of the Year has been more than capable throughout his career, most recently totaling 40 saves for the Los Angeles Angels in 2015. It's no surprise that Street seems to have been forgotten, considering he never gained the recognition he deserved even while at the top of his game. Whether it's as a closer, or more realistically a setup man or 7th inning stopgap, Street is more than worthy of a flier from contending teams in need of relief. His injury concerns are real, but in terms of low risk-high reward options, Street is near the top of the list.
Mitch Moreland– 1B
Moreland's former team, the Boston Red Sox, could be one of those aforementioned teams that would benefit from the services of Huston Street, but they're also one of many teams that need a player like Mitch Moreland. For the Red Sox last season, Moreland was more than just an extra-base threat and a Gold Glove-caliber first baseman for the Sox (Moreland took home the gold in 2015), he was a clubhouse leader. Unlike Duda, Moreland comes with premiere defense and more dimensions to his game than just power. Moreland has playoff experience, both with the Red Sox and Texas Rangers, and should be a name garnering more attention. If there's a safe bet on this list, it's Moreland. He's proven to be healthy and reliable throughout his career and is certainly worth the extra money it may take to get him.
Jon Jay– OF
If you're a contending team in need of a leadoff hitter, without the budget room, Jon Jay is your guy. Jay has carved out a niche for himself in the league, that few others occupy. In a power-oriented league, Jay only has 33 career home runs in 7 years. What he does come with though, is upper tier defense and a career .288 batting average. Jay has finished with a season average above .300 three separate times in his seven years and an average above .290 three other times (including the last two seasons). A month down the line, we may be talking about Jay as the underrated signing that brought a fringe playoff team to a true contender.  Since his days with the Cardinals, Jay just knows how to win.