James Harden's triple-double wasn't enough to beat the Heat

.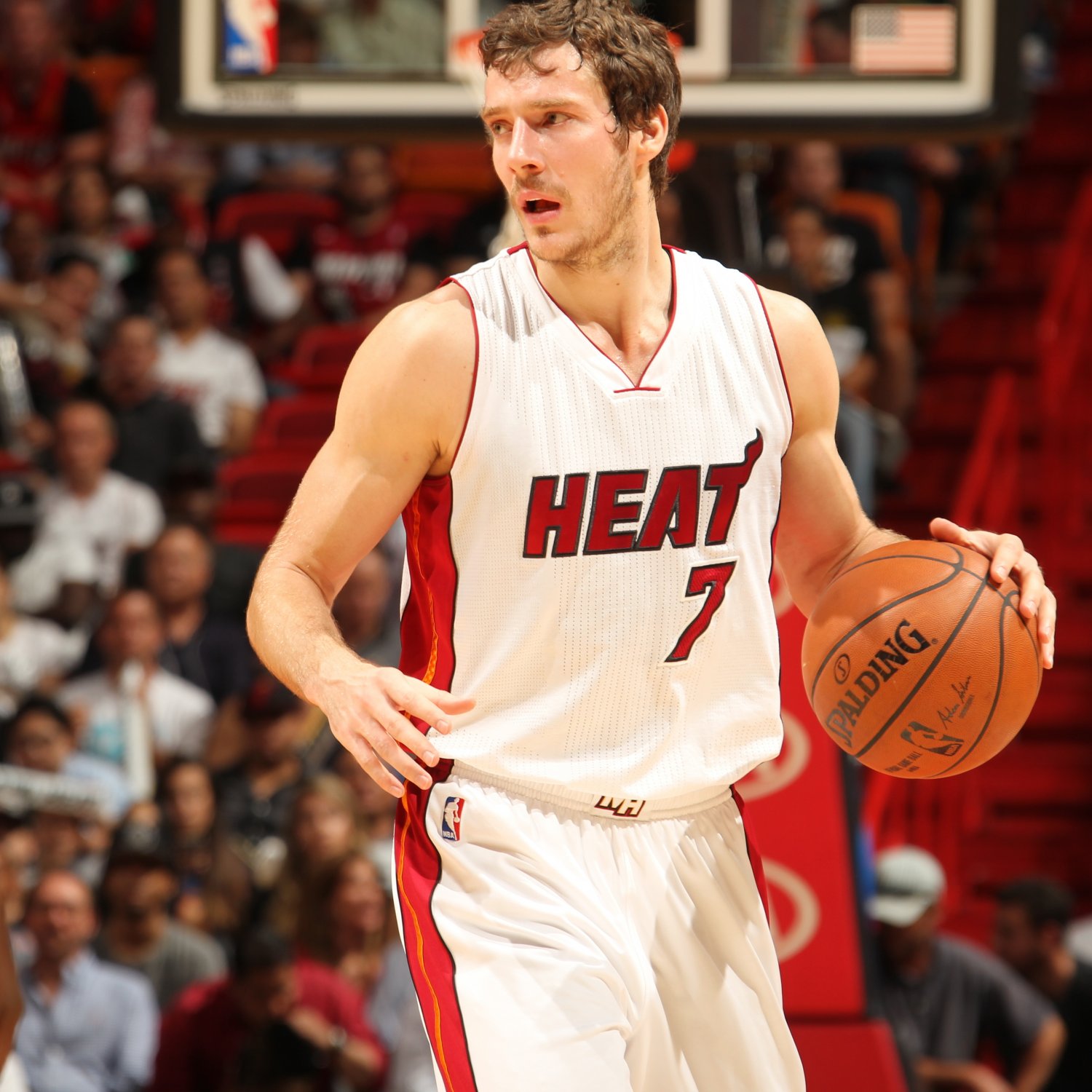 On Tuesday night the Miami Heat showed the NBA despite monster efforts by a star, despite having one of the worst records in the league, stepping on the court it's any given night that you can beat the best.Team play mostly always will stop even the most gigantic efforts by a single player.
Miami Heat point guard Goran Dragic scored 21 points and 8 assists Hassan Whiteside added a double-double with 14 points and 15 rebounds and the Miami Heat bench outscored the Rockets bench 51-32 despite James Harden posting his 13th triple-double of the season with 40 points 10 assists and 12 rebounds.
"I'm glad to see our guys get rewarded finally for all the work, but that doesn't guarantee anything," Heat coach Erik Spoelstra said. "We talk about it all the time. You keep on putting in deposits, to the team, to the work, continue to work to get better … trust that process."
Dion Waiters scored 17, Tyler Johnson had 16 and James Johnson added 15 for the Heat, who trailed by a point midway through the fourth quarter before putting the game away with a 20-5 run in a game that had 19 lead changes and 15 ties.
Houston's Patrick Beverley and Trevor Ariza were the only other Rockets starting 5 along with Harden to post double-digit points with 12 and 11 respectively.
"They played hard and they beat us," Houston coach Mike D'Antoni said. "There's not much else to say."
The Houston Rockets (32-12) will host the Milwaukee Bucks (20-20) tonight while the Miami Heat (12-30) will host the Dallas Mavericks (14-27) tomorrow night.