We dive deeper into the world of horse racing

.
Now that the basic basics have been introduced in "Horse Racing For Beginners," it's time to move on to the basics. You see, the world of horse racing is very complex and dynamic, and we've only just barely scratched the surface so far. There is much more to learn about this world, and I will do my best to guide you through it.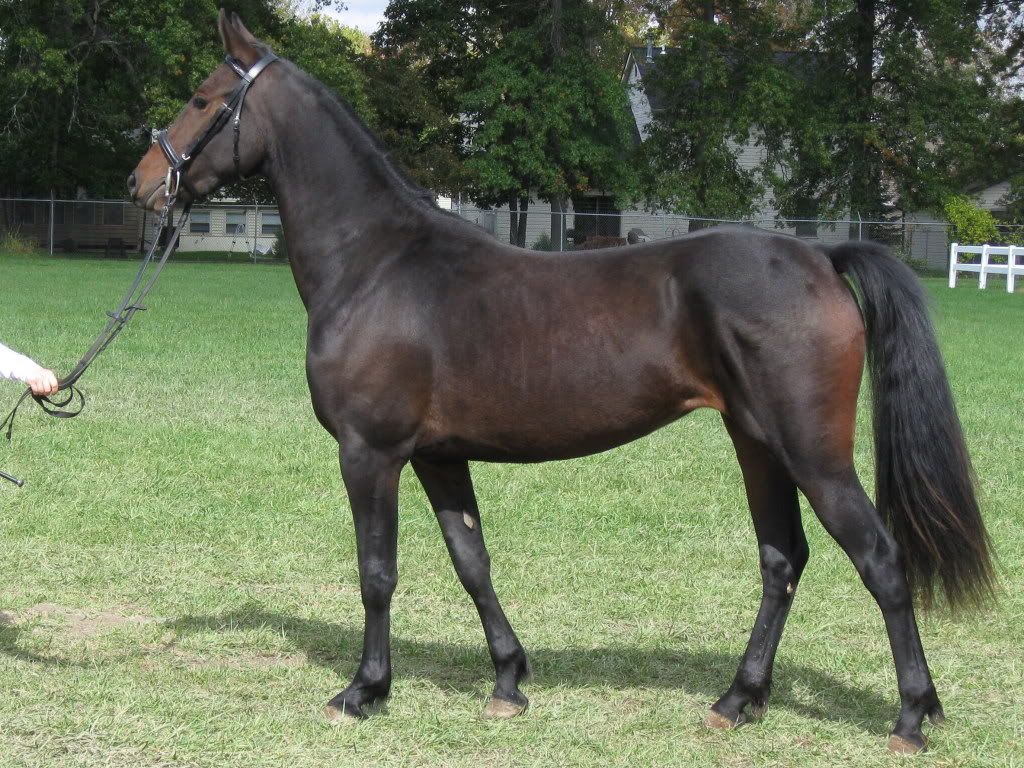 The youngest age at which a racehorse can run in races is two, and those who run at that age enter races that are specifically designated for two-year-olds. All races have specific age restrictions for the entrants and include races specifically for two-year-olds and races specifically for three-year-olds. Once a horse reaches the age of three, they can then begin racing against older horses in races that are designated for horses aged three years old and up. Typically, for horses racing at the Stakes level, three-year-olds begin running against older horses in late summer and into the fall. In the lower levels, three-year-olds may compete against older horses earlier in the season. It is important to note that two-year-olds never compete against three-year-olds and that some major races – notably the Triple Crown races – are restricted to only three-year-olds.
Now, there are horses who are technically running against three-year-olds as two-year-olds, and who begin running before the age of two. How does this happen, given the earlier statement that this never happens? It has to do with the difference between a racehorse's actual birthday and their official birthday. While a Thoroughbred racehorse may actually have its birthday in, say, March or April, officially all Thoroughbreds, regardless of whether or not they are actively competing, turn a year older on January 1st. This designation makes it more fair and ensures that a horse who will shortly turn three is not competing against horses who have turned two in the same year, and is especially important when it comes to the major races for three-year-olds, such as the Kentucky Derby.
Just like in races for humans, horse races are also divisional by sex, with one key difference: while male horses cannot compete in races that are specifically for fillies and mares, there are no races that are restricted to only male horses. A filly or mare can compete in any race for which they meet the age requirement. However, many owners and trainers choose not to race their fillies and mares against the boys. That being said, there have been a number of fillies and mares who have competed against the boys and done very well, even to the point of trouncing them. In recent years we have been treated to fillies and mares such as Zenyatta (the only female to ever win the Breeders' Cup Classic), Rags to Riches (who beat the mighty Curlin in the 2007 Belmont Stakes), Beholder (the first female to win the Pacific Classic), Rachel Alexandra (winner of the 2009 Preakness and the 2009 Woodward Stakes, the latter against older males), Tepin (winner of the 2015 Breeders' Cup Mile), Havre de Grace (winner of the 2011 Woodward Stakes, only the second female winner in the race's history), and Goldikova (who holds the current record of three consecutive wins in the Breeders' Cup Mile, between 2008 and 2010). There are more who could be on that list, but they will be saved for a later date.
Now, because learning is most effective when small chunks of information are presented at once, I will leave it here for now. There is much more to come in this series, so stay tuned for more… I promise you it'll be an interesting journey.