A midseason check in with the Cleveland Indians
Current Standings
47-40 (1st in AL Central – 2.5 games up on the Twins – 3rd overall in the AL)
If the season ended today the Tribe would again face the Red Sox just like the 2016 ALDS, although this time they would not have home field advantage.
Overall Mood
Meh.
Recap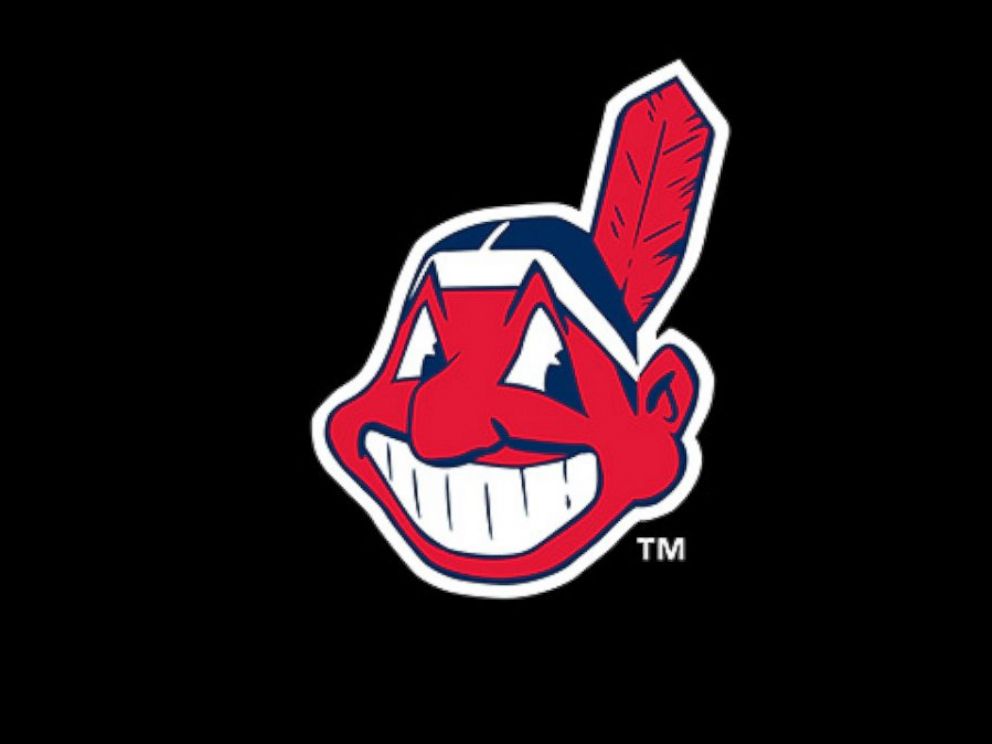 The Indians haven't played poorly, they just haven't played up to expectations. Francisco Lindor, Yan Gomes, and Edwin Encarnacion all got off to slow starts. While Gomes and EE eventually found their stroke, to be honest, Lindor is still working through his even though he did make the AL All-Star team.
Jason Kipnis, Corey Kluber, and Danny Salazar have each missed significant time so far this year with injuries, Kluber having returned with superhuman numbers earning an All-Star Game invite. But Kipnis has been continually fighting injuries, and Danny Salazar has been bouncing around the Indians minor league system getting his rehab starts in, not to mention prior to his injury being relegated to the bullpen.
What is of some comfort is that the Indians limped to the division lead while having the 7th most difficult strength of schedule in the majors, but the good news is they have the easiest strength of schedule in the MLB for the second half of the year according to Fangraphs.
I think you'll see the Indians really pull away assuming everyone gets and stays healthy. When September rolls around I expect Tito to match-up with the dangerous Red Sox, who scare me more than Houston, to be honest, but we will get to that when the time comes, and the quest to a repeat AL Championship really begins.
What happens on or before July 31st?
There have been some rumors that the Indians are looking to add another piece or two at the deadline but I honestly don't see it. In terms of an infield bat, the team is not going to replace Ramirez, Lindor, Kipnis, or Santana/Encarnacion. In the outfield Michael Brantley is an All-Star, Lonnie Chisenhall has been playing his butt off this year, and rookie Bradley Zimmer is playing even better than the expectations that came with his #1 team prospect rating, so why stunt his growth? What you may see is the Indians getting another utility guy to the mix because the team is in serious trouble if Erik Gonzalez has to take meaningful at-bats in the fall.
The bullpen has been the best in the MLB this year so that's not changing. Maybe, maybe, the team tries to add a starter but I don't see it. Kluber and Carrasco are the team's clear-cut #1 and #2 starters. The question is if Salazar does not return to form and Bauer and Tomlin continue to struggle what then?
Personally, I want to hand the ball to Mike Clevinger and see what he can do. The kid has what a traditional baseball scout might call "moxie" when he steps on the mound. I honestly don't think the kid would quiver in his boots (we will get to Ryan Merritt in a second) if he got the ball in the ALDS. So far this year he is 5-3 with an even 3.00 ERA. I would love to see what he could do come playoff time given the chance to start. Granted his 2016 playoff performance was not lights out, as he gave up 3 earned runs in 5.2 innings over 4 games, but I stand by my faith in him if given the shot in 2017.
Ryan Merritt has not been given much time with the big club this year, so this may be more of a long shot. Expect him on the playoff roster as the Indians could use a lefty starter. And last year in only his second MLB start he gave one of the gutsiest performances of the 2016 playoffs when he was handed the ball against the Blue Jays in what became the clincher to send the Indians to the World Series. This was the game in which Jose Bautista infamously said Merritt would be "shaking his boots" during Game 5 and then Merritt went out and tossed 4.1 innings, giving up ZERO runs on two hits. And in your feel good story of the day if you have not heard it yet, after that game the good people of Cleveland found his wedding registry for his upcoming nuptials and went on to buy out his wedding registry and he and his new bride sent thank you notes to everyone who purchased a gift.
Long story short, don't expect a major deal by the Tribe for an arm and be prepared to see if these kids can come through.
Final Thought
Is it September yet?