The NHL's Three Stars of the week

.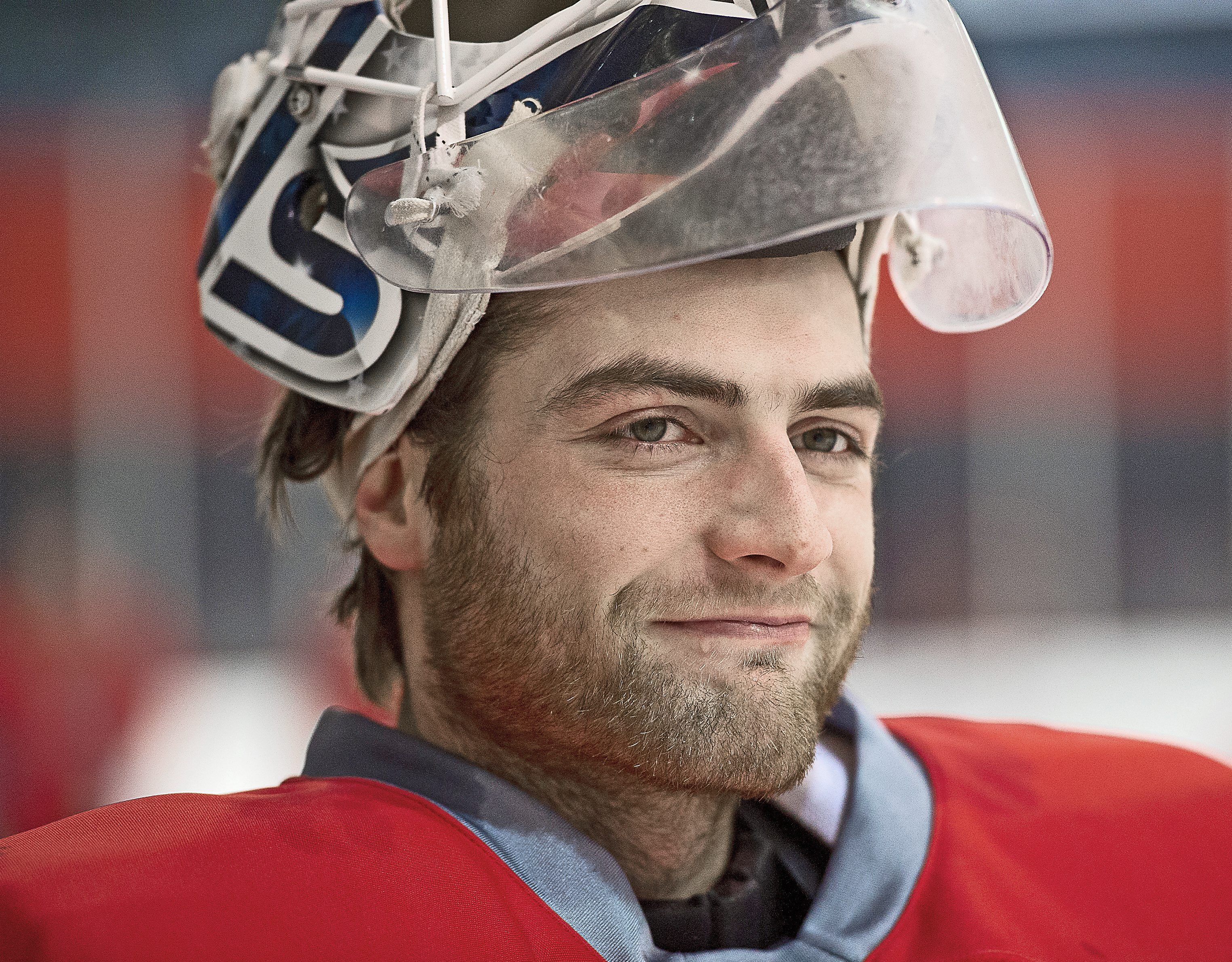 Third Star – Braden Holtby (WSH – G)
The league's third star for last week was the Washington Capitals' goaltender who played 2 full games and was perfect in each. Holtby posted two straight shutouts against the Columbus Blue Jackets to end their 16 game winning streak, followed by the Ottawa Senators with 59 saves through both matchups.
His goals against average was 1.29 with a .955% save percentage, despite posting two shutouts, because he played a partial game against the Toronto Maple Leafs and allowed 3 goals on 8 shots. Washington came away with a 6-5 win in that game as well, for a perfect 3-0-0 record on the week. Holtby is having another Vezina-candidate season behind his stellar defense, as he is currently in the top 4 for GAA, Sv%, and shutouts.
Second Star – Patrick Maroon (EDM – LW)
The Edmonton Oilers' winger scored 5 goals in just 4 games, and registered a hat trick for the first time in his career when the Oilers beat the Boston Bruins 4-3. Maroon also assisted the only goal Edmonton scored in their 3-1 loss to the Blue Jackets.
He has recorded 16 goals in 42 games, which at this pace will give him a 30+ goal season which would be astounding for himself and the Oilers given he is paid less than $1.5 million a year, and has a career high 11 goals before this season.
First Star – Michael Grabner (NYR – RW)
The New York Rangers went 2-1-0 last week, losing only to the Buffalo Sabres 4-1 before scoring a total of 10 goals in their next two games against Philadelphia and Columbus. Grabner had 2 goals and an assist against the Flyers with the game winning goal coming from his stick.
He then recorded his second hat trick of the season against the Blue Jackets including the game-winning goal with only 16.5 seconds left in the game. Grabner had a total of 5 goals and 2 assists for 7 points in 3 games. He leads his team in goals this season with 19 in 41 games, good enough to be tied for 5th place in the league. Grabner is on pace to compete with his career high in goals, 34, which he posted during the 2010-11 season while playing for the New York Islanders.