Charles Walker has quit on the Sooners

.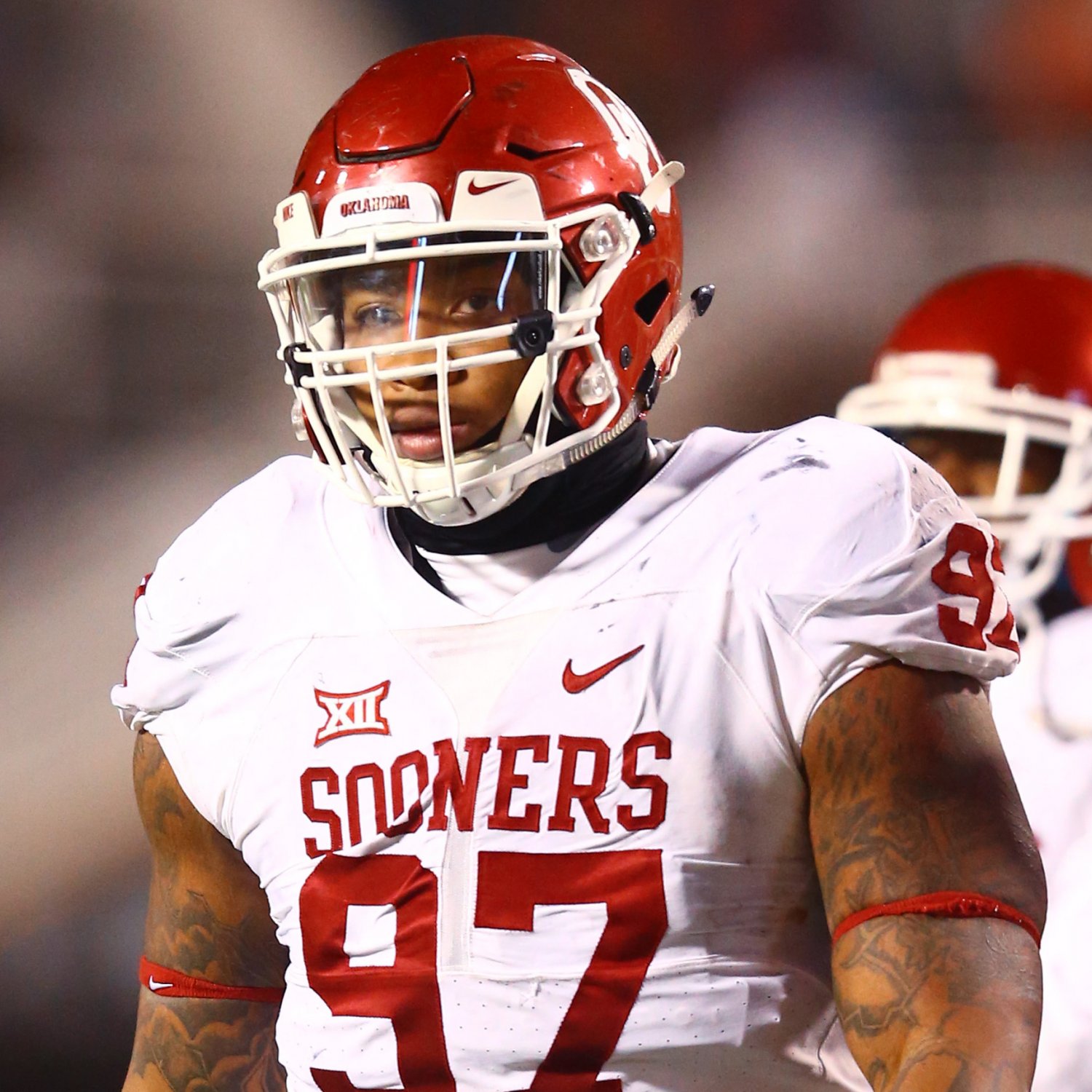 We have a strange story for Oklahoma today as Oklahoma Sooners defensive lineman Charles Walker has reportedly left the team in order to prepare for the 2017 NFL Draft.
Walker is effectively abandoning the team with two regular season games and a potential bowl game left to play.
It's not completely clear why Walker decided to make the move he's made, but many believe that it's in response to him suffering a concussion, the third of his career, on October 1st against TCU.
He's considered a fringe first-round pick at this point.  NFL Draft Scout lists Walker as the #4 defensive tackle in the 2018 class.
As you would imagine, the OU coaching staff, especially defensive coordinator Mike Stoops isn't taking this very well.
"Quitting on your teammates is hard to take, as a coach," Stoops said. "That's everything we stand for — our commitment to one another and, for whatever reason, that wasn't there for him. He thought this was a better avenue so you would have to ask him for those (answers)."
"You can't have guys coming and going and have a group of players committed to what they're doing day in and day out, putting all the time and energy into it," Mike Stoops said. "It's not fair to the players that are on our team if they're not committed to the team."
Walker finishes the 2016 season having played in 4 games, registering 7 tackles. 2 for a loss and 0 sacks.  He also deflected 4 passes.