Ryan Mathews has been released by the Eagles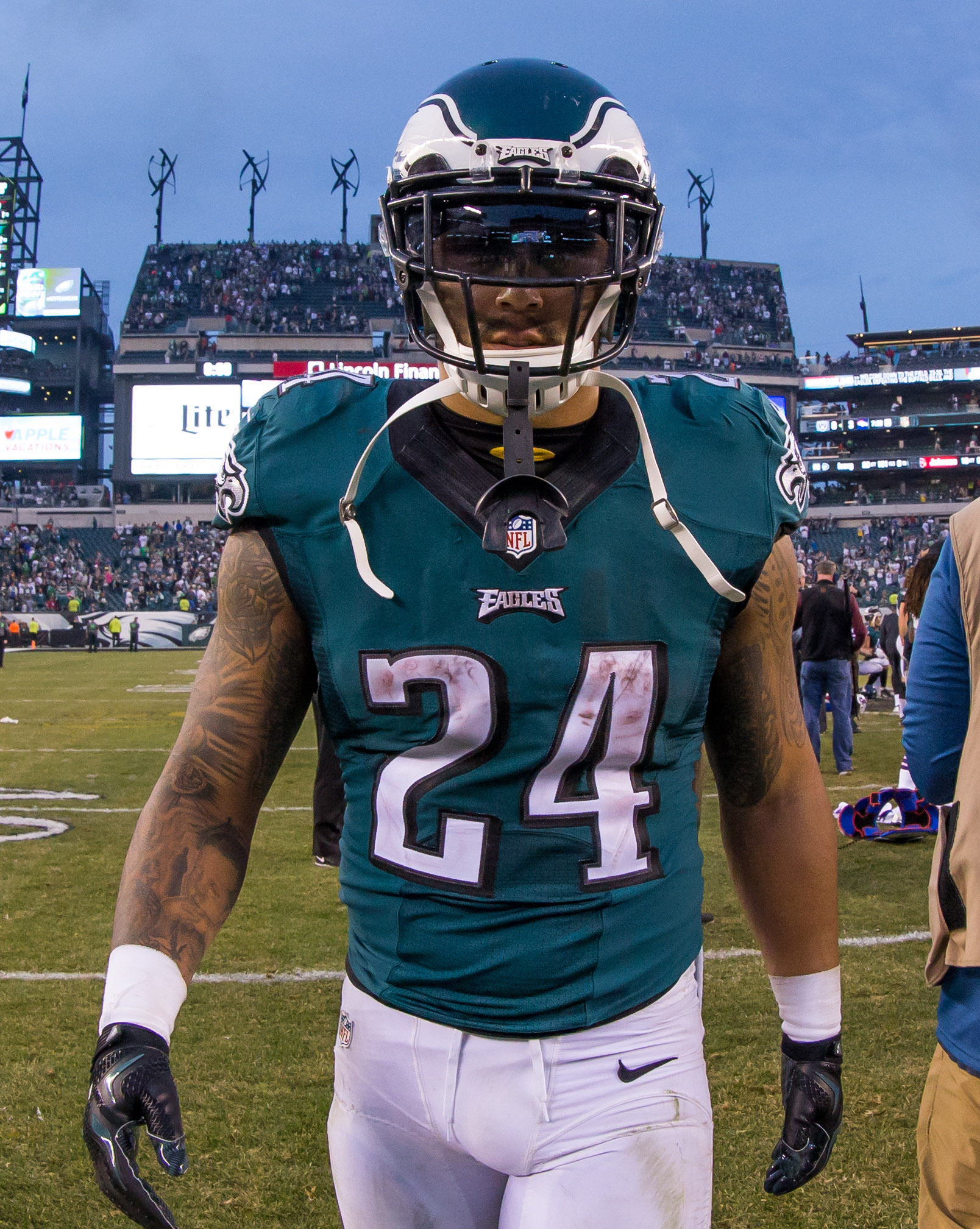 It was a good news / bad news, type of day for Philadelphia Eagles running back Ryan Mathews.
On the positive side, after a check-up, Mathews was finally ruled healthy following a herniated disk he suffered in his neck late last season.
On the negative side, that diagnosis allowed the Eagles to finally release the running back, creating an additional $4 million in cap space.
This move was expected for months and it becoming official was little more than a formality.  The Eagles had already decided to move on from the injury-prone runner as they signed free agent LeGarrette Blount and drafted San Diego State's Donnel Pumphrey to join Darren Sproles and Wendell Smallwood in Philly's backfield.
The 29-year-old Mathews played two seasons with the Eagles.  He played in 13 games a season, carrying the ball 261 times for 1,200 yards and finding the end zone 14 times.  It was his inability to stay healthy and a propensity for coughing the ball up (Mathews fumbled 6 times as an Eagle) that caused the team to go in another direction.
Here is the official statement from the Eagles on the move:
"We want to thank Ryan for his contributions to the Philadelphia Eagles over the past two seasons," the team said in a statement. "We spoke today and had a productive conversation about his future and the direction of our team going forward.
"First and foremost, we are glad that Ryan is healthy and has been cleared to return to football activities but given the current state of our running back position, we feel like it is best for both sides to go in a different direction. We wish him all the best as he continues his career."