The Reds are rolling.

.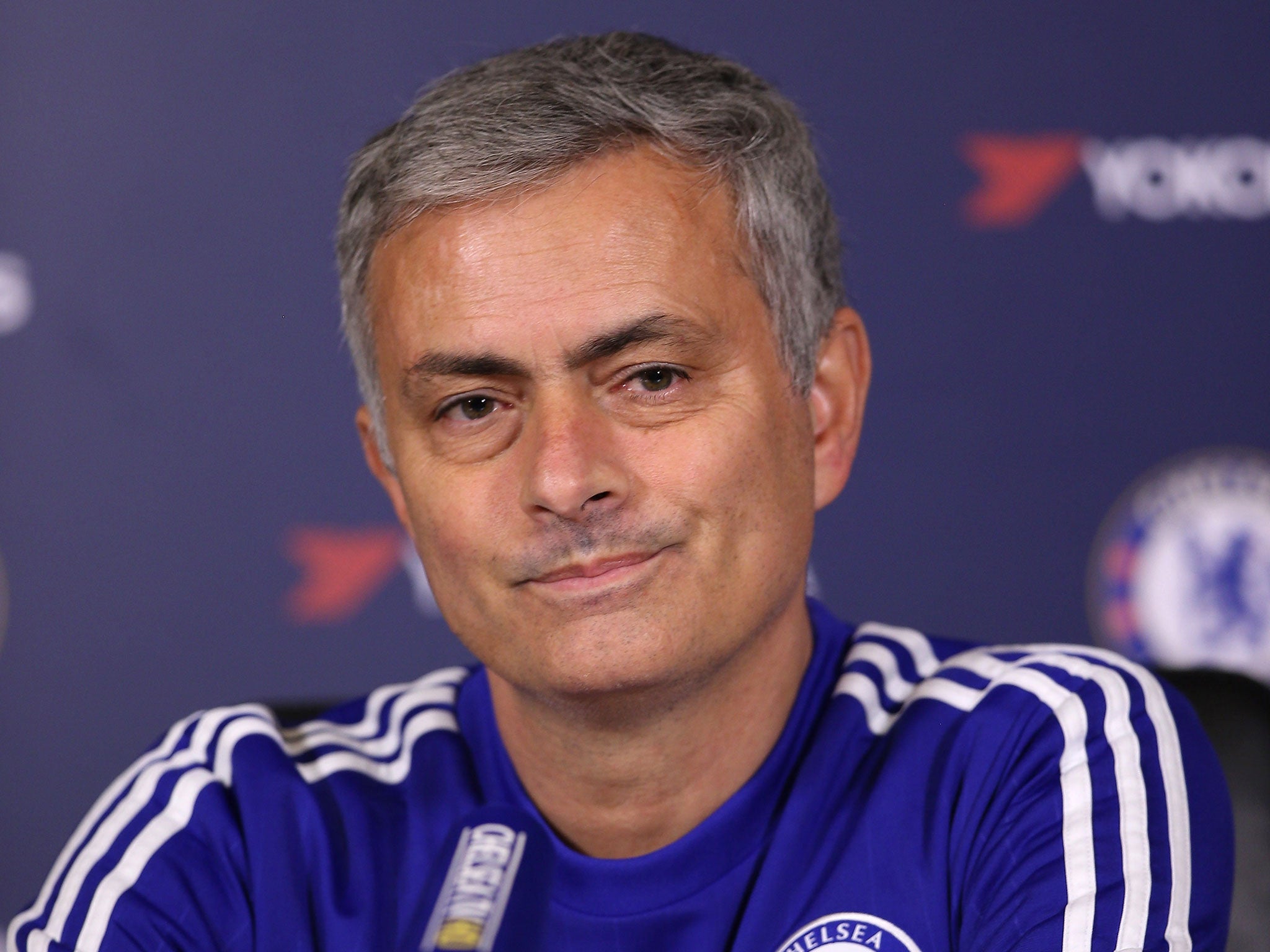 Jose Mourinho's squad has been playing well lately. United has put together quality results in their last five matches, and despite their 6th place standing in the tables, the club has narrowed the gap between themselves and first place leaders Chelsea. As of today, Manchester United is only twelve points behind the leaders.
Quality results over squads like Liverpool and Leicester City has shown the rest of the league that the Red Devils will be making a serious bid for a top 4 finish and a spot in the next Champions League draw.
The contributions have been coming from all over the pitch. Zlatan Ibrahimovic has taken many by surprise with his offensive efforts for his new club. Zlatan has always performed at a high level, but many critics didn't expect his skills to transfer well into the Premier League. The veteran currently has 15 goals on the season and is even eyeing the Golden Boot when the season comes to an end.
The midfield has also managed to contribute to the team's success this season. Big contributions have come from Ander Herrera, who has shined brightly amongst all the big names in the Reds midfield. Herrera leads the squad in both interceptions created and tackles. He is also ranked third in the league in passes completed with nearly 1,700 passes. He only trails teammate Paul Pogba, and rival Jordan Henderson.
The most important contributions have come from between the goalposts for the Red Devils this season. David De Gea has been flawless for yet another year. De Gea ranks second in the EPL for clean sheets trailing only Chelsea's keeper Thibaut Courtois. De Gea has come up big for the club when they have needed it most, and the Spaniard has definitely stolen a large sum of points for United this season.
The season has not yet reached its end and with the right stretch of games Manchester United could easily find themselves amongst the top 4 when the dust has settled. United head into a small break from EPL action and will focus on their next opponent in the Europa League, Saint Etienne.