Roger Federer will join Andy Murray at his charity event

.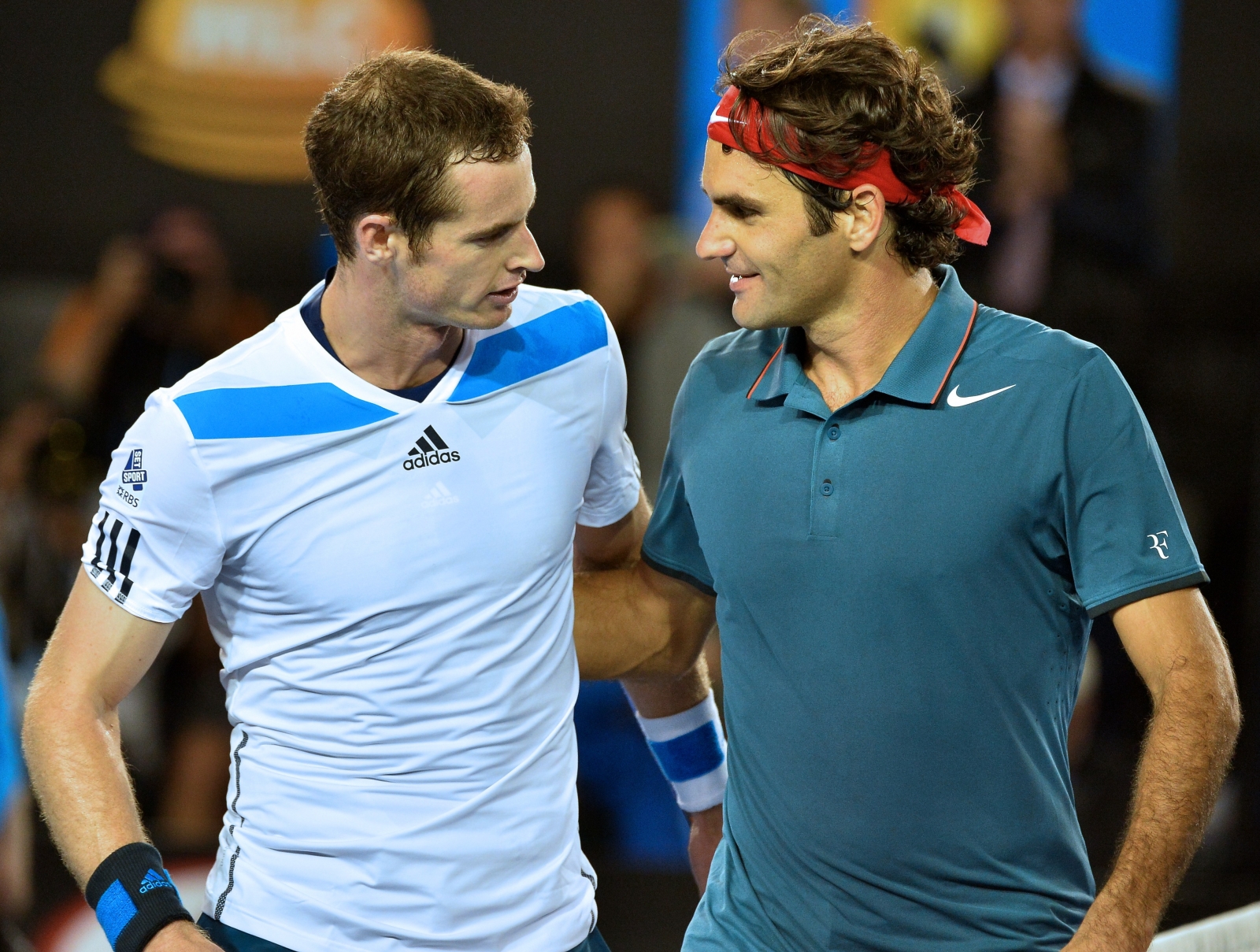 In a recent tweet, Sir Andy Murray was "Excited to announce @AndyMurrayLive 2017, looking forward to welcoming @rogerfederer to Glasgow!"
This November, the world number 1 will take on the 18 time grand slam champion in a charity event in Glasgow. The two greats have played 26 times before, with Federer edging out 56% of the wins.
The singles match is not the only anticipated match at the event. Andy will be teaming up with his brother Jamie to take on Tim Henman and Mansour Bahrami in a doubles event as well.
Henman is retired British player. The former world number 4 reached six grand slam semifinals, including 4 Wimbledon semifinals. With 11 titles to his name, Henman was the 21st century's greatest British player before Andy Murray.
Bahrami is a retired Iranian-French doubled player. He has two doubles titles to his name and reached the French Open finals in 1989. Though only reaching a career high of 31, Bahrami is considered one of the greatest showmen in tennis. His entertaining doubles matches have always drawn large crowds, and any match containing him is sure to be exciting.
The five men will be gathering in Glasgow on November 7th. Last year's inaugural Andy Murray Live was an instant success, with tickets selling out within 48 hours. The 2016 event raised £305,000 for Unicef and Glasgow-based Young People's Futures. The event this year is expected to surpass last year's donation.
Tickets and more information about the charity event can be found at Andymurraylive.com.