Theo Pinson won't be ready to start the season

.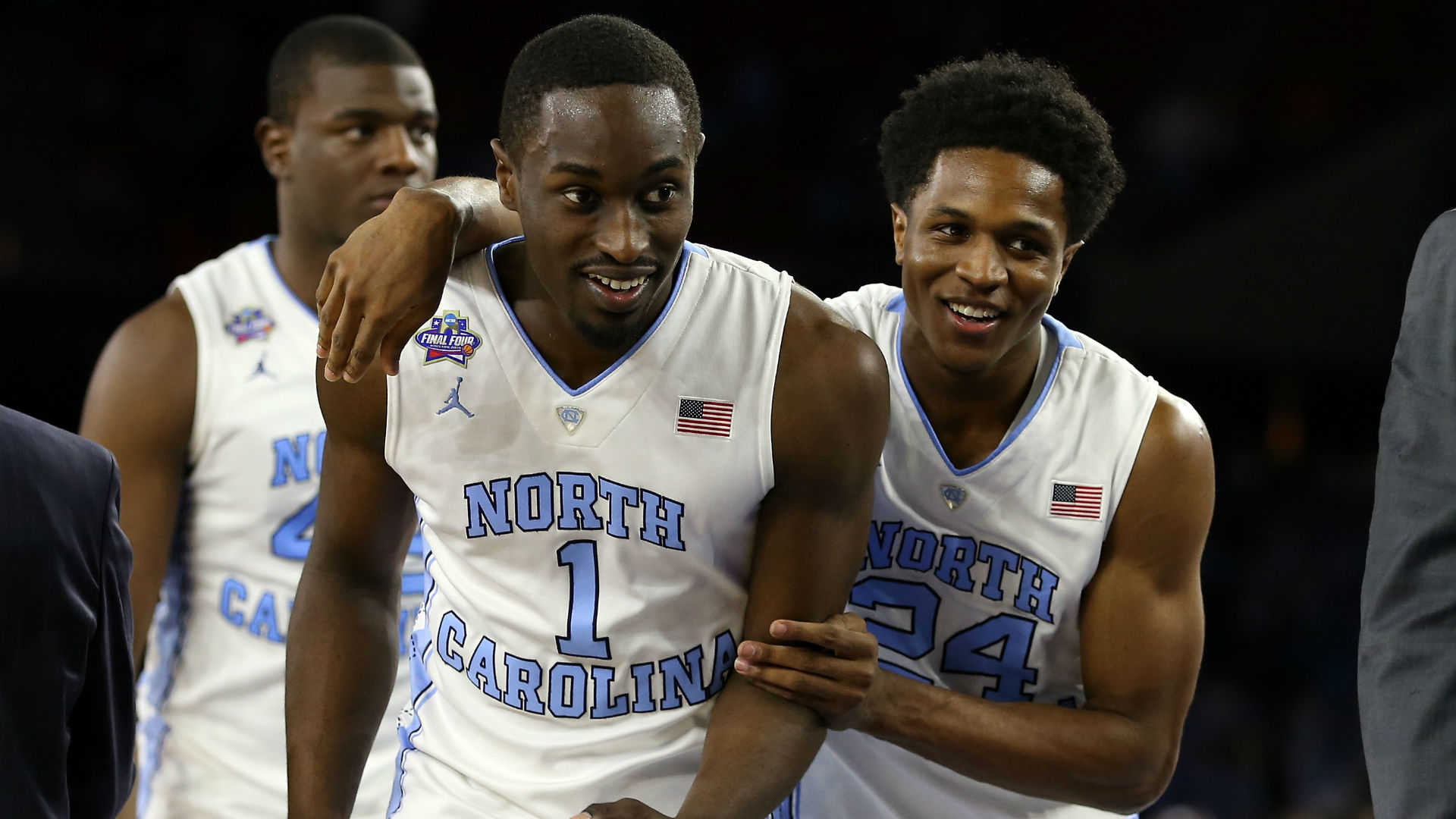 North Carolina small forward Theo Pinson will miss the start of the season and is officially "out indefinitely" due to a broken foot.
The junior wing was primed to take on a major role as a full-time starter for the Tar Heels this season.
Late last week he broke the fifth metatarsal in his right foot.  Interestingly, he's broken the same bone on his left foot twice.
There's no clearcut timetable for his return right now, with head coach Roy Williams simply hoping they get him back at all this season.
"Hopefully, we can get him back before the end of season," UNC coach Roy Williams said in a statement.
An injury of this kind typically takes 8-12 weeks to heal, but foot injuries are notorouisly different from person to person.
"I'm so disappointed for Theo," Williams said in a statement. "Number one, he's been playing well and he does so many positive things for our team."
Pinson started a number of games for the team at the beginning of last season with point guard Marcus Paige out with an injury.  While he came to school as a five-star small forward prospect, it's been his passing ability that has set him apart from others during his time with the Heels.
Regardless if it's Nate Britt or someone else, Pinson's overall skillset won't be easily replaced.
"He defends, he's our best passer, a threat on the offensive boards, he can play four different positions, and he gives our team personality, and I mean that in a good way," Williams said.